Hello & welcome to my
Print Shop
︎
In response to the COVID-19 pandemic, I'm currently selling prints of my work
to give 100% of proceeds to the
Center for Reproductive Rights
& the
International Planned Parenthood Federation
,
two non-profit organizations fighting for the
fundamental sexual & reproductive rights of women across the globe.
Clinic closures, shortages of medication, and a critical dearth of medical staff,
are leaving women at risk of millions of unsafe abortions, and thousands of maternal deaths worldwide.
Incidences of domestic violence and rape have spiked during lockdown, which will lead to forced pregnancies. Many women can no longer travel to countries where abortion is legal and safe. The health emergency is exacerbating inequalities for women and girls - especially the poor, the underprivileged, and those from marginalized communities - BAME groups, LGBTQ+ people, people living with disabilities, migrants and refugees.
Today more than ever, every woman needs access to quality reproductive health care in safe conditions - to be free to decide whether or when to have children, whether to get married, free from coercion or discrimination - whoever they are and wherever they are.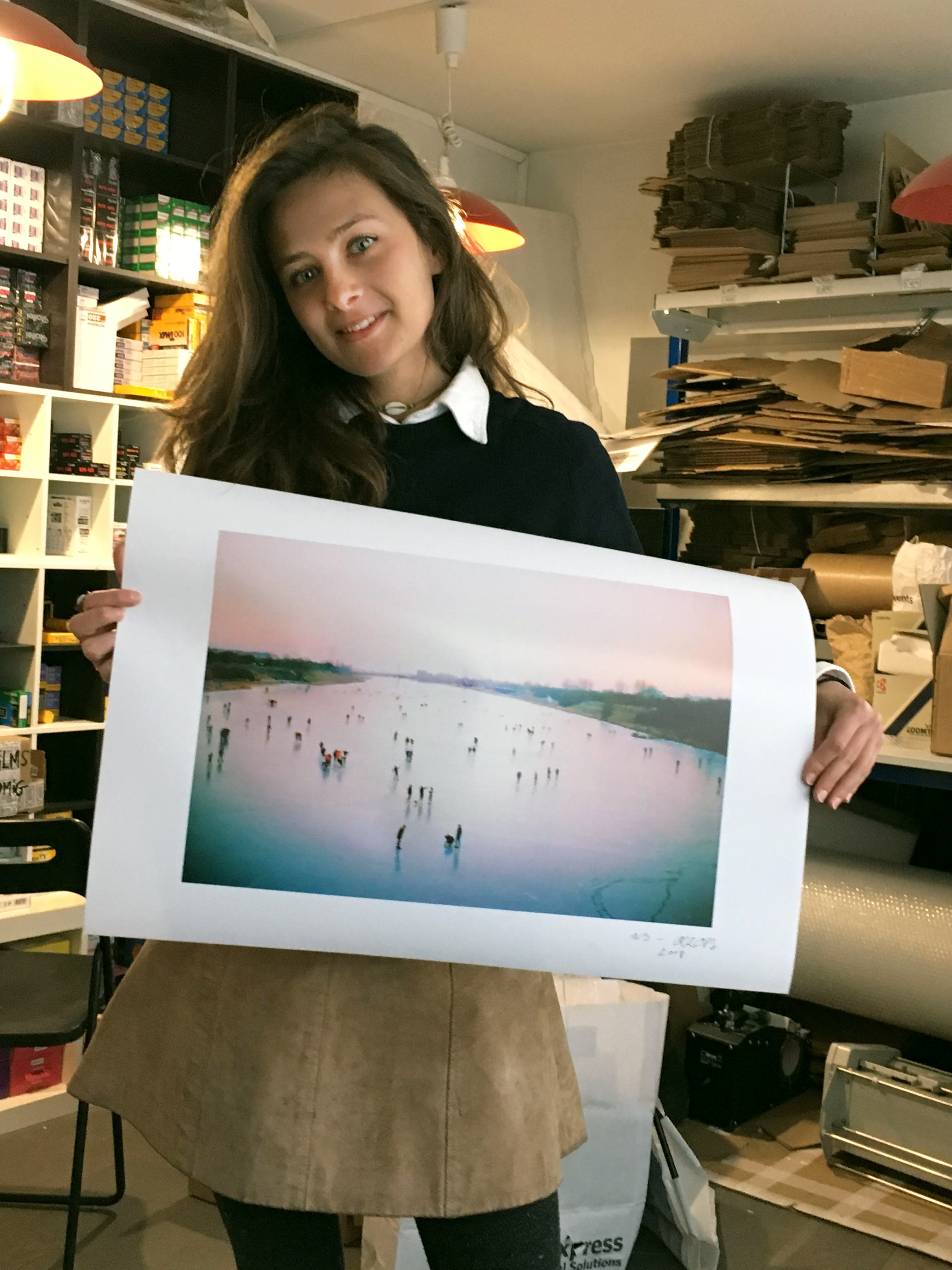 All prints included in this offer are 20 x 30 cm / 8 x 11 inches.
The fixed rate is 80€ for all prints.
They come with a white border and are hand-signed, numbered and dated.
Fine art quality printing upon a fine surface texture, with a semi-gloss finish.
Prints can only be shipped from May 2020 due to the current lockdown.
The following selection are available to
choose
from.
Click on the image of your choice to add to cart,
or select the title from the drop-down list below:
For more info, please get in touch on
Instagram
,
or by email at kamilakstanley@gmail.com